Trade Essentials
When you're starting out in a new trade, you're going to need a tool bag full of the essentials. You'll want to feel fully confident that you have all the tools you'll need to complete the job to a professional standard. There will be some tools you just can't afford to be without — and while buying these products for the first time can require a big investment, we're here to help you keep your start-up costs low.
We have a wide range of high-quality power tools and hand tools for plumbers, builders, electricians and more, right here at ToolStore UK. Our products are made by the world's leading brands, including Stanley, Makita, DeWalt and Bosch. Stock up on your trade essentials and, if you spend over £30, we'll deliver your entire order for free!
Check out the following guides to discover which equipment you just won't do without!
---
Plumber's Essentials
From fixing leaks to installing bathrooms, you'll need these high quality tools to get the job done.
View now
Builder's Essentials
Joining the construction trade? Find out what you'll need on-site each day.
View now
Electrician's Essentials
Find out the essential tools every electrician needs to do their job safely.
View now
---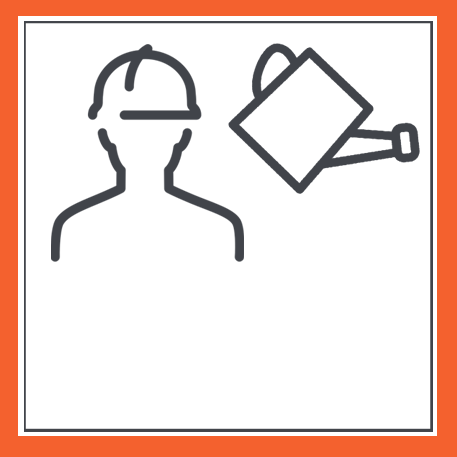 Gardener's Essentials
From lawnmowers to chainsaws, spades to forks, we've got you covered.
Coming soon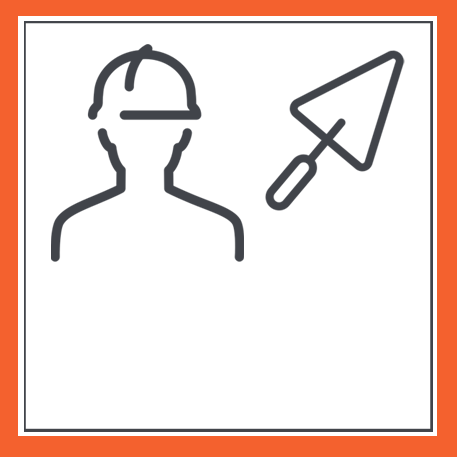 Plasterer's Essentials
The right tools can make a world of difference in a specialist trade like plastering.
Coming soon
Carpenter's Essentials
For sawing, planing and chiselling, find out what tools you'll need.
Coming soon
---
Painter's Essentials
See what tools we recommend to make your decorating as smooth as possible.
Coming soon
Bricklayer's Essentials
Check out our list of essential bricklaying tools, from trowels to spirit levels.
Coming soon
Tiler's Essentials
For planning and preparation to perfect tile application, check out these must-haves.
Coming soon
---
---