Delivery Info
---
Delivery Info

NEXT Day Delivery*
Delivery Partner

FREE

Orders over £30

Next day

Order by 4pm
*Place your order before 4pm Monday to Thursday for estimated next working day delivery. Estimated delivery for orders placed after 4pm on Thursday, up to 4pm Friday, is Monday (excluding bank holidays). Estimated delivery for all orders placed over a weekend is Tuesday.
*Please note, products weighing more than 30kg may incur further charges and an extended lead time on delivery.
---
---
Require a specific weekday time slot?
---
If you need something urgently or can't wait around all day, we can arrange for your order to be delivered before a certain time
Monday - Friday.
| | | |
| --- | --- | --- |
| | Orders over £50 | Orders under £50 |
| Delivered BEFORE 10.30am | £10 | £15 |
| Delivered BEFORE 12pm | £6 | £9 |
Weekend delivery
---
Can I have my order delivered at the weekend? Yes, we will be happy to arrange that for you.
Just select the most convenient option during the checkout process.
| | | |
| --- | --- | --- |
| | Orders over £50 | Orders under £50 |
| Saturday | £7.50 | £10 |
| Saturday BEFORE 10.30am | £20 | £25 |
| Saturday BEFORE 12pm | £14 | £18 |
Any delivery charge will be automatically applied at the checkout.
---
---
Delivery Areas Covered
NEXT DAY Delivery*

*Place your order before 4pm for next working day delivery
Standard 2-day lead time

For example, Northern Ireland, the Scottish Islands and Highlands, the ROI, the Channel Islands and the Isle of Man, have a standard 2-day lead delivery time.
| | |
| --- | --- |
| Orders over £100 | Orders under £100 |
| £10 | £15 |
*If you are in Northern Ireland and would like next day delivery, the cost for orders over £100 will be £25, or £35 for orders under £100.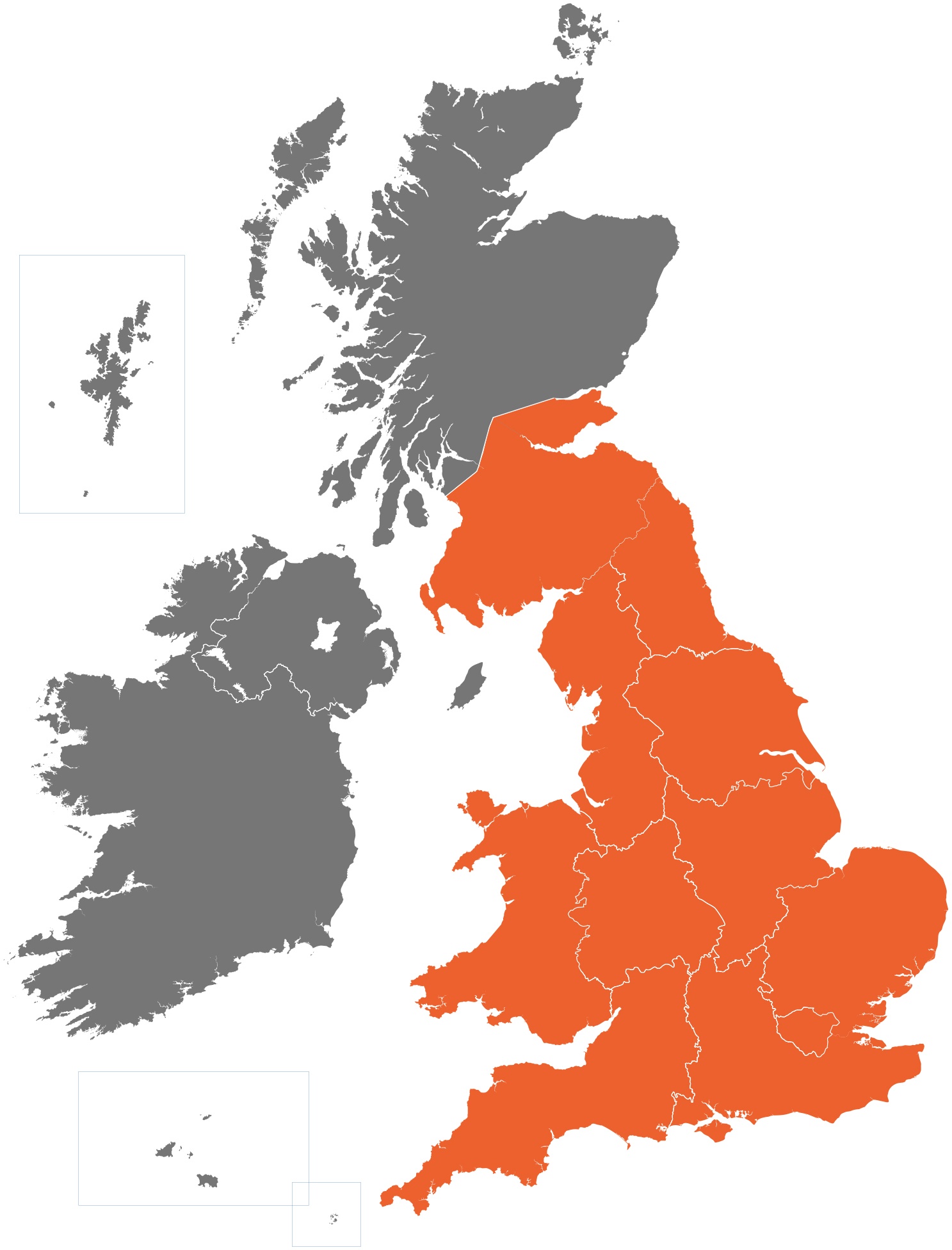 ---
---
Please note...
---
A signature will be required to acknowledge delivery. The signature of the person accepting the delivery at the address will be proof that the order has been delivered. If nobody is available to accept and sign for the delivery, the courier will leave a card to advise that delivery has been attempted and you will need to follow the instructions on the card to receive your order.
Our delivery partner offers the option to have your delivery left in a safe place. This option is done via the DPD app or its website. DPD use geolocation information and will usually add a photograph of the location of the confirmed completed delivery. By choosing this option, ToolStore UK cannot accept liability once the delivery is complete and the liability will shift to you the Customer. In the event a delivery attempt is made to the Customer and is unsuccessful, DPD will attempt delivery with a neighbour to meet their delivery timeframe as standard practice, utilising geolocation information and usually an added photograph to confirm the completed delivery. 'Preferred Neighbour' can be chosen by the Customer via the DPD app or website. Follow 'Your Profile', 'Delivery Address', 'Preferences' and finally 'Preferred Neighbour'
Occasionally, delivery periods may be extended for reasons beyond our control and we apologise if your order doesn't arrive as expected.
Please contact our customer service team for any further information
0333 004 3777
---