STIHL
---
Since the firm was founded over 90 years ago, STIHL has stood for state-of-the-art engineering, always at the forefront of revolutionary technology. It is known around the world for quality and service, selling their products in more than 160 countries. It is the world's leading chainsaw brand.
---
---
What started out as a one-man vision is now a 12,000 strong group, including 400 talented designers and engineers. It is a testament to the excellence of their products and craftsmanship that STIHL has become the preferred choice of many professionals and hobby gardeners worldwide.
In more than 160 countries their products are helping people at home and at work get the job done. This philosophy has made them the world's leading chainsaw brand and the number one selling brand in Canada.
---
1927
One year after founding his company, Andreas Stihl opens a factory in Bad Cannstatt, near Stuttgart.
The building is severely damaged during the war and Stihl moves production to Waiblingen where it remains today.
1930 - 1960
In the early 1930s, STIHL developed one of the first petrol-driven two-man chainsaws. In 1954, an attachment to the STIHL BL chainsaw transforms it into an earth auger. Andreas Stihl's vision is realised and the 'lightweight', portable chainsaw revolutionises the tree work industry.
1960 - 1990
Production processes become more mechanised and the STIHL logo evolves to reflect its diversification of the range. STIHL opens a magnesium pressure die-casting plant in Prüm-Weinsheim. In 1974 STIHL Incorporated is founded in the United States and in 1978 Andreas Stihl Ltd is founded in Great Britain.
1990 -
STIHL acquires garden equipment manufacturer VIKING and the company expands rapidly. New technologies are developed, including the innovative STIHL multi-tool KombiSystem (2000), cordless power tools (2009) and MS 441 C-M chainsaw's M-Tronic technology, a fully electronic engine management system (2010).
---
---
---
STIHL Petrol Disc Cutters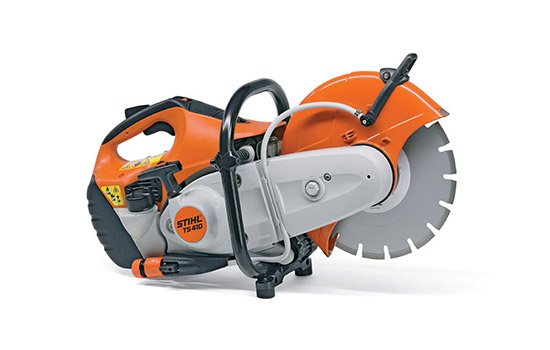 With their outstanding cutting performance and standard long life filter systems, STIHL's robust cut-off saws are specially designed for demanding tasks.
---
---
---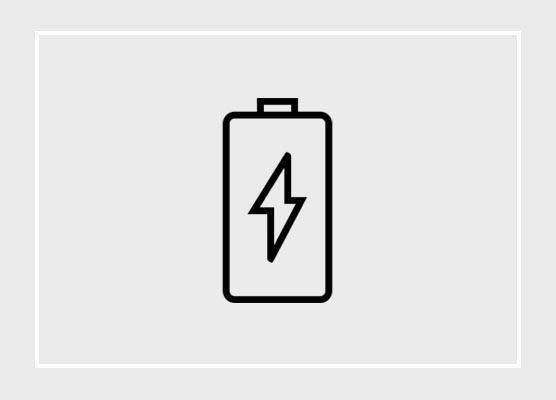 STIHL Batteries and Chargers
STIHL's AK Lithium-Ion batteries offer high performance and lots of staying power, even when working on large areas.
Shop now
STIHL Outdoor Accessories
Accessories from STIHL are designed to make a whole range of tasks easier and to keep your tools running smoothly.
Shop now
---
---
---