Paslode
---
Founded in 1935, Paslode is a division of Illinois Tool Works (NYSE: ITW) and an acronym for PAcking Shipping LOading DEvices. They develop and manufacture nail and staple guns powered by proprietary butane cylinders (in combination with battery power) or an external supply of pressurised air, offering tradespeople durable and reliable products to increase productivity with performance-proven, high-quality fastening solutions.
As the pioneer of fuel powered cordless tool technology and patented fastener technology, Paslode continues to deliver a broad range of performance-proven, high quality fastening solutions through major home improvement retailers, STAFDA distributors and dealers.
---
---
NAILERS
Offering impressive power, Paslode nail guns are the perfect choice for construction tasks like framing. They use gas or air under pressure to drive nails home fast and with high precision.
---
---
---
---
Paslode Batteries and Chargers
Don't forget to keep your nailer charged and ready when you need it. Check out our fuel cells, batteries and chargers.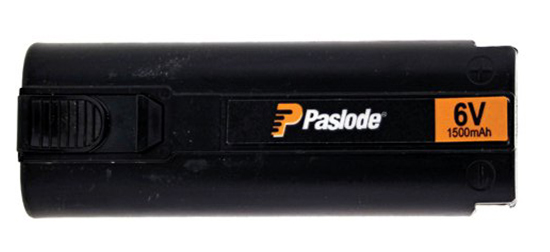 Shop now
Paslode Nails
Industry leading nails designed and manufactured to punch smoothly, with fewer misfires and jams while driving.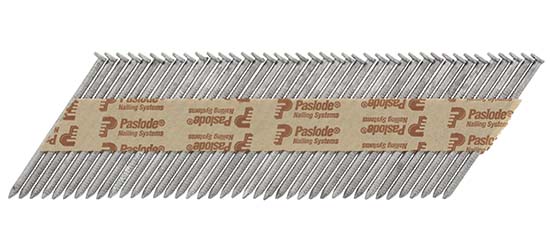 Shop now
---