Kreg
---
KREG'S HISTORY
In 1986, when Craig Sommerfeld was building his home, he needed to find a way to attach his dowelled face frames to his kitchen cabinet carcass. He designed and built "Craig's Jig," which was a single-hole pocket-hole jig crafted from steel and aluminum, which allowed him to attach the face frames from the cabinet's interior, where the joint could be hidden from view.
With the support and encouragement of his co-workers, Craig took his jigs to local woodworking shows every weekend, demonstrating them to the public. The Kreg Tool Company soon emerged and quickly became the industry leader in pocket-hole technology and other innovative tools for clamping, joining, routing, cutting, measuring and more. They provide solutions that are simple, changing the way thousands of woodworkers join wood.
---
KREG'S MISSION
Kreg have made a commitment: to get you started, keep things simple and to help you grow. They are inspired by their customers to always go the extra mile.
---
Get You Started
Sometimes the hardest part of a project is getting started. Kreg tools are designed to make wood projects less intimidating, to help build confidence and inspire success.
Keep It Simple
The success of their tools is measured by their ability to simplify complex woodworking challenges. This helps ensure their products are high-quality, affordable and easy to use.
Help You Grow
Kreg provide you with relevant educational content, high-quality customer support, and online resources to ensure you have everything you need for long-term success. That includes a wealth of Kreg 'how-to' videos.
---
---
---
---
---
Kreg Measuring and Marking Out Tools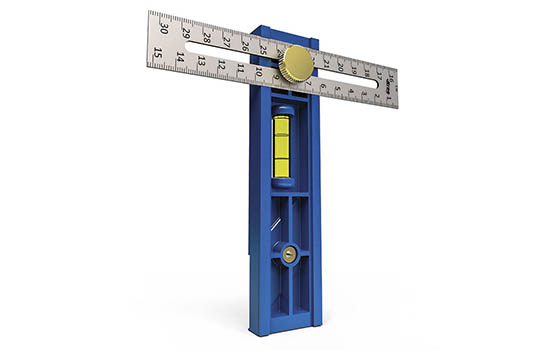 Kreg measuring tools provide the accuracy you need and versatility you want to ensure all measurements are correct.
Shop now
Kreg Clamps and Vices
Available in a variety of styles and sizes to suit your needs, Kreg clamps and vices provide versatile, powerful ways to hold.
Shop now
Kreg Router Table and Accessories
Kreg router tables have what you need to get the job done perfectly and without compromise.
Shop now
---
---
KREG DRILLING JIGS AND SAWING ACCESSORIES
---
---
---
The Kreg Mobile Project Center
The Mobile Project Centre is a workbench, sawhorse, assembly table, and clamping station all in one that provides a versatile workspace for DIY, repair, and woodworking projects. It's easy to set up and store away, and it provides a sturdy platform for all kinds of project tasks.
---
Watch the Kreg Product Video
---